Make your Coaching institute the cynosure of candidates by embracing ConductExam Software.
Contemporary academic roadmap stipulates aspirants to appear in numerous competitive exams to qualify for the much sought after course, career options, or other lucrative opportunities. 
Candidates subscribing to coaching institutes have high expectations from the test modules made available for practice. Coaching centres can strategically cater to aspirants' diverse needs by availing the stellar online exam software applications made available by ConductExam.
ConductExam is a significant online exam software provider for educational and coaching institutes. Different features of ConductExam software make your examination taking easy and simple. We provide a large combo of software application that includes web-based online exam software, computer-based test, centre-based test, online examination software, and many more. Contact us to get a FREE demo of our online exam software.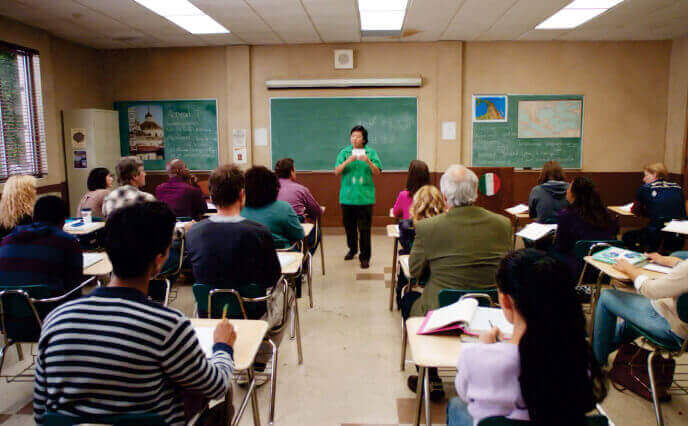 The integrated package is a comprehensive collection of applications that can be seamlessly hosted on the center's website to facilitate aspirants to choose the online exam of his/ her choice and practice the same from the comfort of the home or study center. 
The packages can be deployed for easing the practice process for a wide array of exams with the spectrum featuring offline exams, online exams, lab centric exams, center based exams, etc.
The user-friendly online exam software has inherent support for various competitive exams such as IIT JEE, AIIMS PMT, GATE, CAT, MAT, etc. The software empowers the administrator to create an exam and share the tests and analyze the submitted results. 
The online test software outcome can be quickly evaluated, and the results are accurate, reliable, and swiftly accessible. The software is all-encompassing in approach, i.e., the entire gamut of services ranging from student registration to the final result's publication is covered. 
Students can improve upon their performances by analyzing the time taken for solving questions and compare the same with the scores of toppers. Coaching institutes can win the loyalty of an optimum number of students by deploying Conduct Exam online exam software.