Overview of Our Web-based Online Exam Software
ConductExam is a powerful web-based online exam software to give/take online exams in the real and proficient environment with a similar test interface. The SAAS-based Online computer test software is accessible from anywhere at any time.
ConductExam is a straightforward online exam software that automates the entire examination process for schools, colleges, universities, coaching institutes, employers, cooperates, and certification providers for quick and precise exams.
ConductExam is an online examination system; the administrator/ teachers can create, schedule, and analyze online exams, quizzes, and recruitment tests at any point in time. An exam administrator has full freedom to create an online education or online exams for practice at any point in time.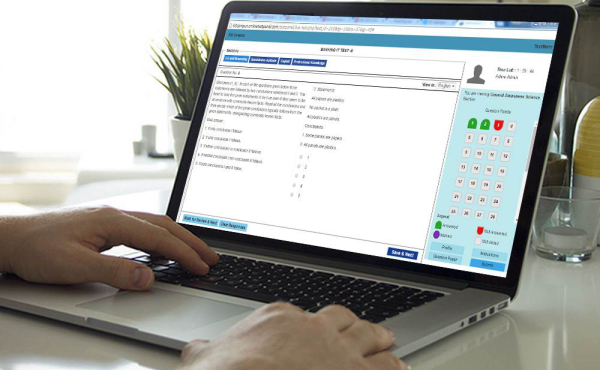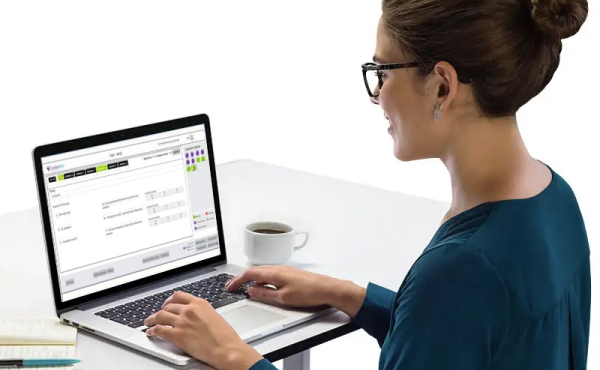 Create Exams
Create unlimited tests/exams in different formats with our online exam software. The administrator of online exam software can create a test by selecting the questions from the question bank.
Once the test is ready, it can be scheduled at a defined date and time to make it active. It is effortless to add/import different types of questions from pdf, word, and excel through the best online exam software.
Our online exam website supports various exam formats like multiple choices, multiple choices with multiple answers, fill in the blanks, true & false, essay, matrix match, match the following, etc.
One can also get study material in different formats like images, tutorial videos, etc. Questions can be added under different subjects, lessons, and sub lessons; also, random/shuffle questions are also available in test settings. ConductExam also supports questions in multiple languages, and one can take a test in their regional language also.
Share/Schedule Exams
Once the test is ready, you can schedule a defined date and time for registered users and students. The user can log in in the test with their login id and password. The administrator can add/import users under different batches/courses; the standard also sends email/SMS notification for the account creation, forgot password, etc.
Easily eradicate the chances of cheating with online remote proctoring and face detection. Get auto, live, and ID authentication to quickly verify the student giving the examination. One can also sell question bank and test series online by integrating it with a third party secured online payment gateway. One can also get detailed reports for the number of test series sold online.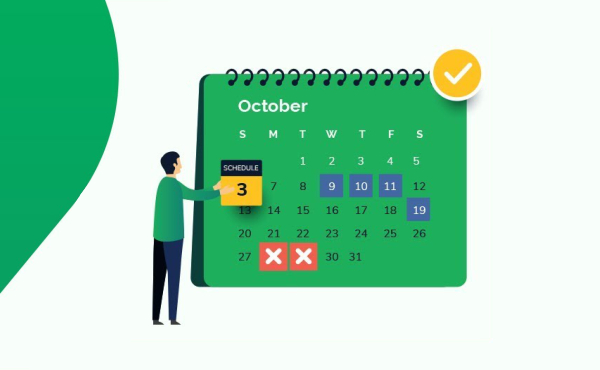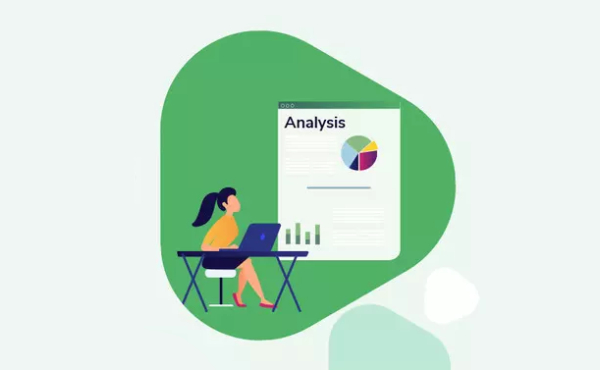 Analyze Exams
Easily view/export different types of reports for the conducted online test or exams and analyze each user/students' performance. Get a detailed analytic for the examination conducted, online test series sold, a student registered, etc.
Students can compare their performance through various reports like test analysis; the time has taken on each question/topic/section, comparison with topper, question wise solution & explanation, etc. Also, one can check the attempted, left, right, wrong questions, and determine their strengths and weak performance areas.
Get Free Web-based Online Exam Software Demo
ConductExam is a fully-featured online exam sotware developed with advanced technology and security. The exam software is fully secured with an SSL certificate, and keyboard restrictions also available.
Students can give online exams with desktop, laptop, and mobile. ConductExam and IOS mobile applications are also available to submit their test through a mobile application.
The online assessment software is best fit to practice unlimited exams of JEE / JEE MAIN exam, NEET exam, GATE exam, BANK PO Exam, DSSSB Exam, UGC Exam, ACT Exam, RRB Exam, IIT Exam, UPSC Exam, IBPS exam, SSC exam, UPSC exam, IAS exam, CLAT exam, and other competitive exams in India.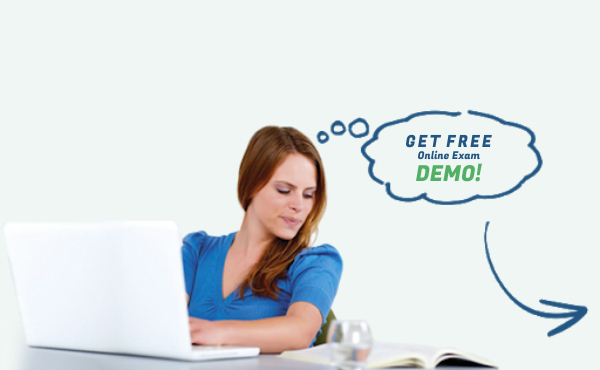 Important Features :
1. Question Bank Management
Supports various question types

Single choice (Partial Mark Support)

Multiple choices (Partial Mark Support)
Matrix Match (Partial Mark Support)
Fill in the blanks (Support range answer)

Descriptive (Text, attachment & URL based test)
Section – Wise Timer Test

Question Based Timer Test

Generate Dynamic Question – Based Test

Conduct Certificate/Scholarship/Olympiad Test

Supports Subjective/Essay Questions

Directly Import Test from Word, Excel, CSV

Corrections can be done in different questions even after the test is conducted

Assign re-test to all or any particular student
Admin can Directly Assign Test to Students

Internet needed at Start of Test and Submit the Test

Support user define sequence test

Support random question test

Support shuffle option test

Supports Subjective/Essay Questions

Support compulsory attempt questions

Enable per question timer for a test
Allow to view question papers

Able to increase font size

Option to Multiple Test Screens

Conduct test with Multiple Language

Able to set Unlimited Time Bound Exam

Increase/Decrease test Time for Incomplete Test

Support Descriptive, Dynamic, Regular Test

Face Detection/Remote Proctoring

Supports multiple test instructions for a different type of exams
3. Student/User Management
Directly Import Student Details from Excel

Student can Login with Social Media

Show Solution/ Answer Of Attempted Question
Allow Students to Download

Print Question Paper with Solutions

Students can get Solution of Missed Test
Students can Report Question – Format Issue

Students can Report Question – Answer Issue

Students can Read the Test, Comment the Test
4. Powerful Result Analytic
Result can be graded Manually /Automatically

Supports modify the result option to apply some changes in question or it's marks
Teacher can Evaluate Test -Wise reports

Issue Certificates to Students and Teachers based on Participation, Rank, City/Country – Wise Rank

Generate Rank Based on Test

Generate Rank based on Subject

Generate Rank based on Section

Generate Rank based on Difficulty Wise

Generate Rank based on City-Wise
Generate Rank based on StateWise

Generate Rank based on Country-wise

Generate Rank based on Institute-Wise

Generate Rank based on Time Comparison

Generate Rank based on Wrong Question

Generate Rank based on Regular Rank

Able to Hide Test Reports

Partial, Bonus/Grace Marking System
5. Study Material / Notification
Supports YouTube, Vimeo, Personal Videos
SMS/Mail/Mobile App Notification
Generate Discount Coupons

Generate Referral Discount
Payment Gateway Support – PayU

Payment Gateway Support – CCAvenue

Payment Gateway Support – PayUMoney

Payment Gateway Support – PayTm
Payment Gateway Support – InstaMogo

Payment Gateway Support – Stripe

Payment Gateway Support – PayPal
Teacher can Buy Test Series on Behalf of Students

Customize Registration Form

Admin can Schedule Test/Exam
Teacher can View Test Records for Each Student

Admin can View Test Records for Each Student

Android/iOS Mobile Application

Launch New Test Series /Integrate With Current Website
White Labeling with Client URL

Manage user web pages like banner, top-ranked students photos and more
Conduct Exam Is The Best Computer Based Online Exam Software!
CBT Exam software to take online tests, online quiz test in the real, simple, proficient. Get Free Online Exam Demo Now!