School Examination System
ConductExam software is beneficial for teachers for conducting online/offline exams at school premises. Students can also take the exam from their home by logging on to the school website. 
Our online exam software can answer the teachers' undying efforts and the moderators working towards simplifying the examination techniques. The conventional method was time consuming where you need to keep the question paper at a secured place to avoid unauthorized access.
Using our examination portal, one can create different types of question papers. Those question papers save on a server that requires an administrator password to prevent unauthorized access. You can conduct the exam efficiently, which makes it less time-consuming activity. The results are highly reliable, quick, saves time and human resources. To get the best exam software for schools contact us today!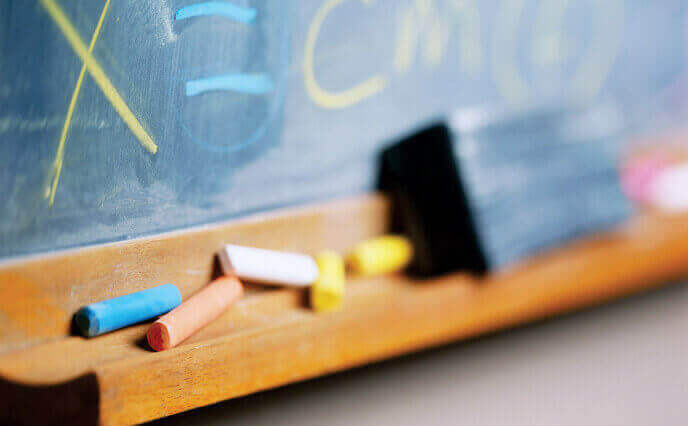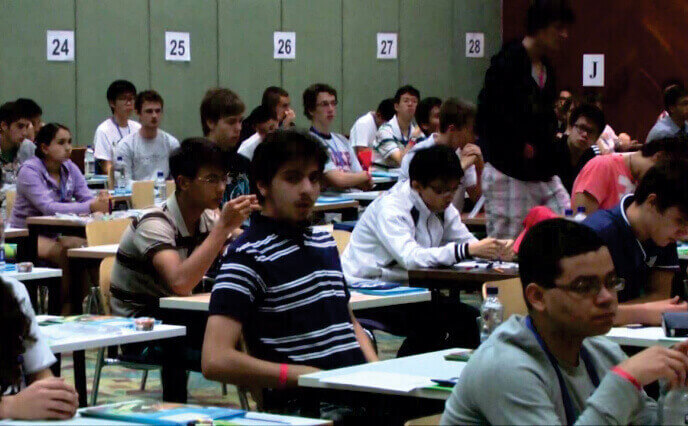 Olympiad
ConductExam software enables the institutes/organizations to conduct an online/offline Olympiad. ConductExam software offers a feature of Center-Based Testing (CBT). 
This online exam software feature works best when many concurrent users appear for the test simultaneously. Many users can take the exam simultaneously, and the results will declare immediately. We also provide a center for conducting online examinations.