Recruitment & Appraisal
Conduct Exam software has an extensive tool to monitor and manage the entire recruitment and appraisal process in an organization. The highly innovative and accurate platform ensures that the right candidate is selected. In the same way, if any employee has applied for a higher post, it can be done by conducting an online exam which will help you in taking the decision.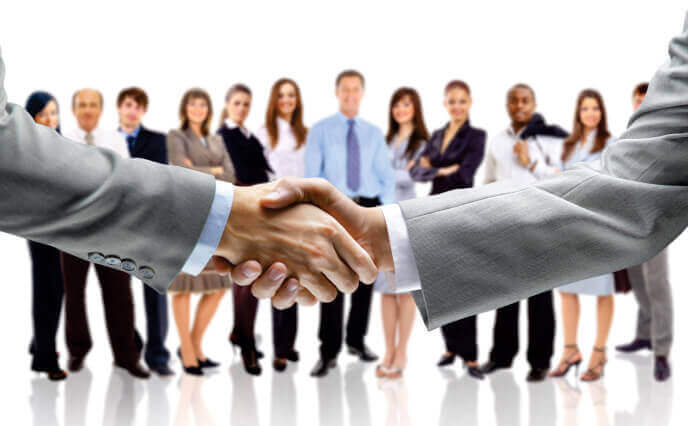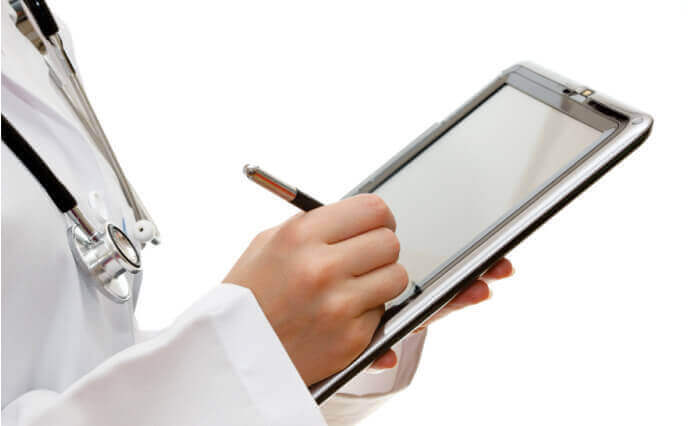 Surveys
Conduct Exam software is very effective in conducting online Surveys. It makes it easy for organizations to gather information, analyze the data and make better decisions. You can also keep a record of the result for future reference.