User friendly Computer based Test To Secure Online Test
ConductExam is one of the most powerful web-based online computer based test software to give/take online tests, in the real, simple, proficient with a similar test interface. The Web-based Online computer test software is accessible from anywhere at any time.
ConductExam is a very simple online exam software that automates the entire examination process for schools, colleges, universities, employers, cooperates and certification providers for quick and precise execution of exams.
The administrator of an CBT exam has full freedom to create an online education or online quiz test for practice at any point in time.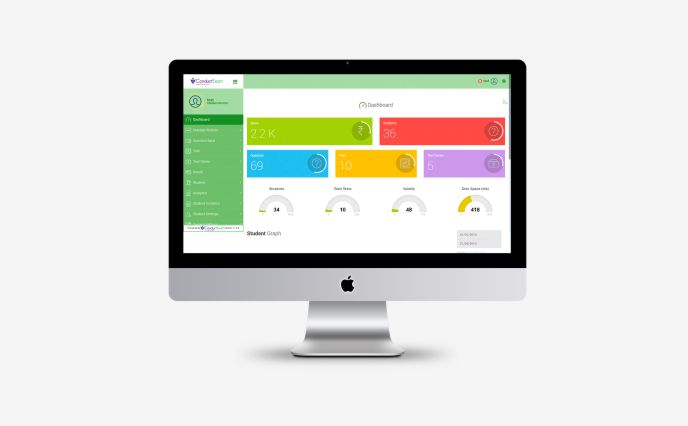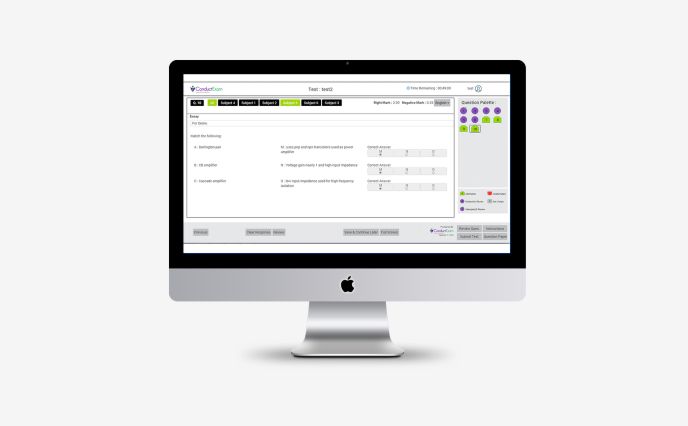 Simple and Easy CBT Exam Platform
We provide an online computer based test platform and mobile app with white labeling it with your branding and there is also an option to sell your Test series online by integrating it with a third party secured online payment gateway.
The software also provides an option to automatically generate certificates instantly after the completion of exams. Different types of exams require different question types.
Admin can create a test that supports questions in various formats like multiple choice, word answer, numerical answer, true or false, and fill-in-the-blank and subjective questions.
ConductExam a leading online exam software, also supports online assessments in regional languages also. Get a FREE demo of an Online Computer based Test now!
Online Quiz Test – Safe and Secure
CBT Exam Software – ConductExam is one of the most powerful online exam software which helps online assessment systems to create, share, and analyze online examination. Our Computer Based Test Exam platform can be analyzed through Advanced Reporting System to generate instant scorecards and computational analysis to boost up user performance and precision.
Using our CBT (Computer Based Test) Exam software user can analyze the test question wise, check all questions with answers, difficulty wise level questions, how much time taken in each topic or section, and can also check the solution of each question with details, compare results with other user's results.
Also, the admin can conduct the online quiz test with real-time proctoring/monitoring the student through webcam/camera of mobile phone in real-time to make sure that a student is not using any other resource for cheating. Now easily conduct an online quiz test with our Web-based CBT exam software.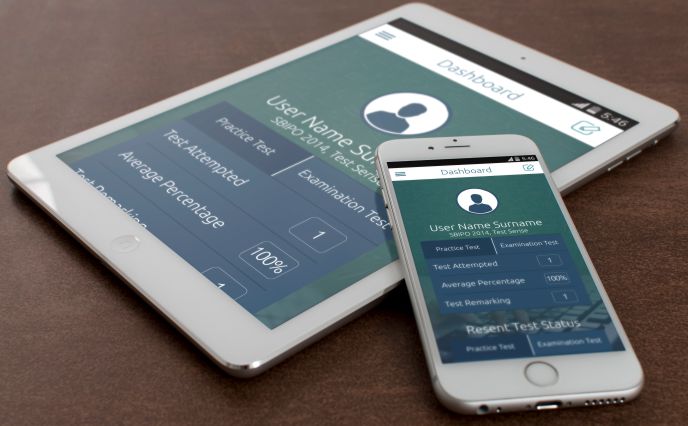 It includes:
Compatible with web browsers like Chrome 8+, Firefox 3.0+, Opera 10+, Internet Explorer 8+

Send emails/notifications and share news/documents/videos on Web, Mobile and Tablet

Download the available Documents and Videos

Secure, Private and 24/7 accessible

Result graded automatically
ConductExam Is The Best Online Computer Based Test Software!
CBT Exam software to take online tests, online quiz test in the real, simple, proficient. Get a Free demo of computer-based test now!